SATT Sud-Est unveils its new offer to researchers and socio-economic players, with new brochures available in three innovative worlds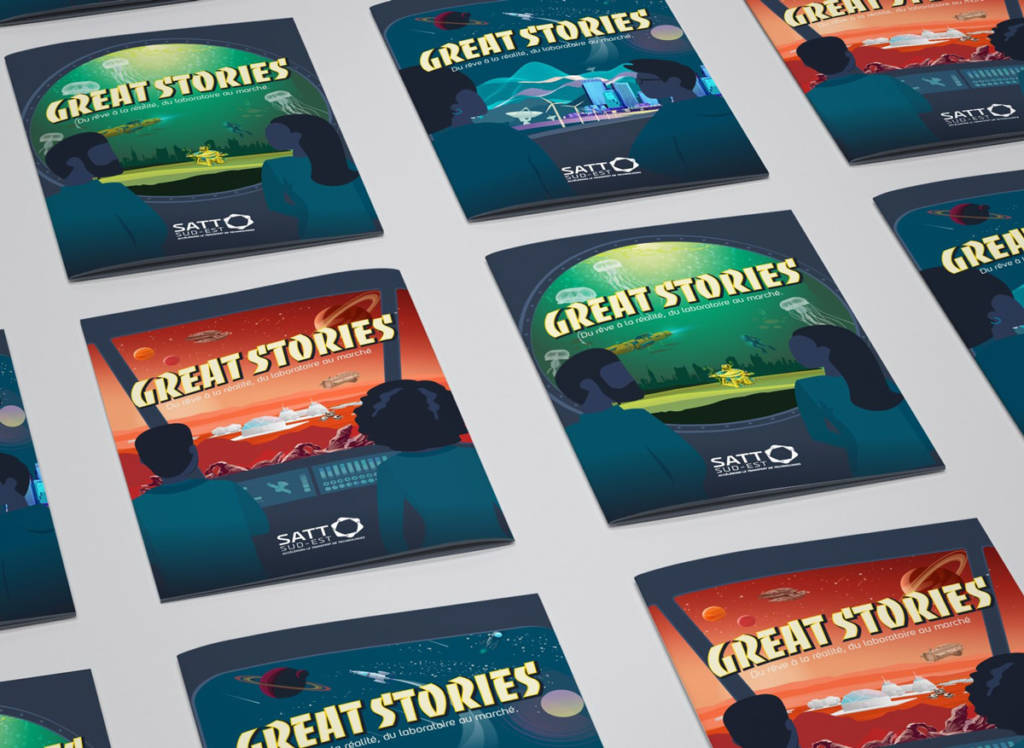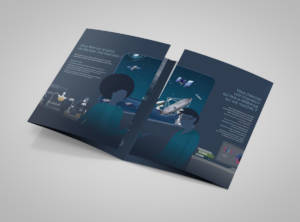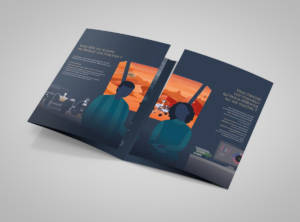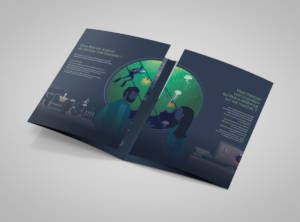 RESEARCHERS, THE SATT SOUTH-EAST GUIDES YOU THROUGHOUT THIS ADVENTURE, FROM THE DECLARATION OF YOUR INVENTION TO ITS TRANSFER.
A researcher and his team make an extraordinary discovery. But how do you turn an idea into a solution and move from invention to innovation? Then they start a race against time, in search of the partner company capable of fulfilling their ambition. Fortunately, SATT Sud-Est is there to help them in this adventure and make this beautiful story possible... Moving from invention to innovation is a wonder. And we are lucky, it's our job. Discover how SATT Sud-Est accelerates technology transfer by bringing together research and business players. From patents to operating licences, SATT Sud-Est is a key player in innovation in the Southern and Corsican Regions.
AS A SOCIO-ECONOMIC PLAYER, THE SATT SUD-EST HELPS YOU TO FIND AN INNOVATION THAT WILL MAKE THE DIFFERENCE ON YOUR MARKETS.
SATT Sud-Est offers you direct and profitable access to the latest innovations from laboratories in the Southern and Corsican Regions, to enable you to exploit them under licence and thus respond to your challenges and the societal issues of tomorrow. The key for your entity: a rapid innovation approach for a controlled financial risk, more competitiveness to gain market share, support up to pre-industrialization for accelerated marketing.
RESEARCHERS AND INDUSTRIALISTS, TOGETHER LET'S DARE TO CHANGE THE WORLD
Together, researchers and industrialists are writing a great story: that of a laboratory dream that has become a commercial reality, for the benefit of shared growth and a better world. Moving from invention to innovation in this way means giving ultimate meaning to research work, by mobilising the company's resources to make a confidential discovery a universal solution. At SATT Sud-Est, our dual culture, scientific and economic, is nourished by rigour, precision and commitment to serve your common project. And to make this beautiful story of a changing world possible.
To go further:
Twitter
@sattse_ #Researchers #TechTransfer #RetD #innovation