Legal & Intellectual Property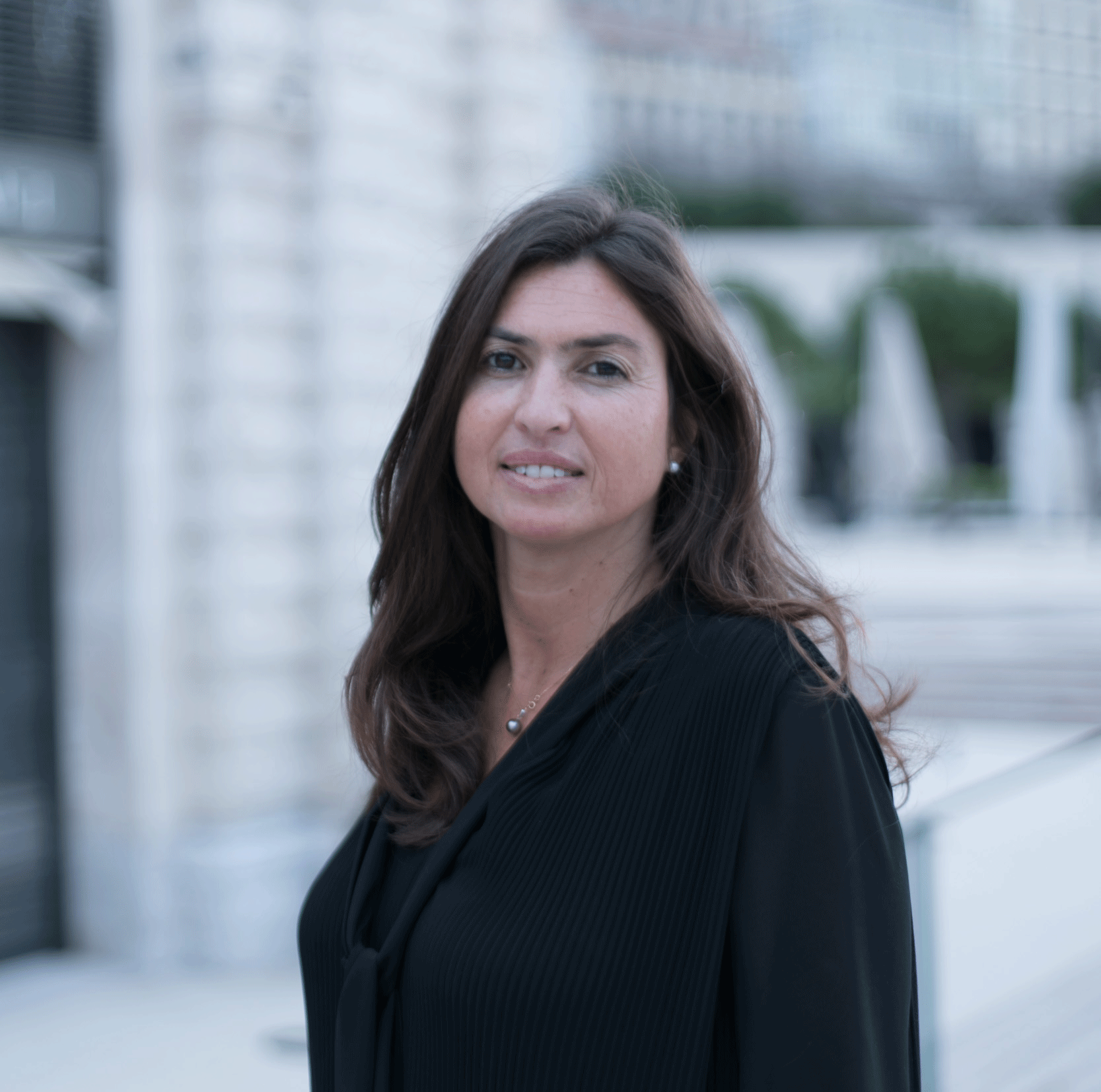 Sarah DAHL
Legal & Intellectual Property Director, Head of Côte d'Azur Antenna
The Legal & Intellectual Property Department of SATT Sud-Est works in close collaboration with the other departments Innovation & Development, Supply & Marketing and Marketing & Communication.
Notre équipe, composée de Juristes, Ingénieurs Brevets et Assistantes en Propriété Intellectuelle, est au service de l'action projet et intervient tout au long du processus.
Notre mission est d'anticiper les risques, de les réduire, et d'avoir une gestion stratégique et proactive de notre portefeuille de brevets dans l'intérêt des actionnaires de la SATT Sud-Est. L'activité juridique et propriété intellectuelle en quelques chiffres : 53 demandes de brevets prioritaires déposées en 2015, 16 dépôts de codes sources à l'Agence de Protection des Programmes, 232 contrats instruits de juin à décembre 2015, 13 analyses de brevetabilité et 1 étude de liberté d'exploitation réalisées en interne.
« Les aspects juridiques du cycle de vie de l'innovation sont particulièrement complexes, nos fonctions transversales nous permettent de mettre en place des stratégies préventives de protection tout en optimisant l'innovation.
Notre défi permanent est d'assurer une contribution effective orientée priorités et résultats, au service de la recherche publique des Régions PACA et Corse. »
Moving from invention to innovation is a wonder. And we're lucky, it's what we do.
Find out how SATT South-East accelerates technology transfer by bringing together research and business players. From patents to operating licences, including proof of concept, SATT Sud-Est is a key player in the South and Corsica regions in the field of innovation.



The South-East SATT
Project financed with the support of the European Union with the European Regional Development Fund.