South-East SATT Organization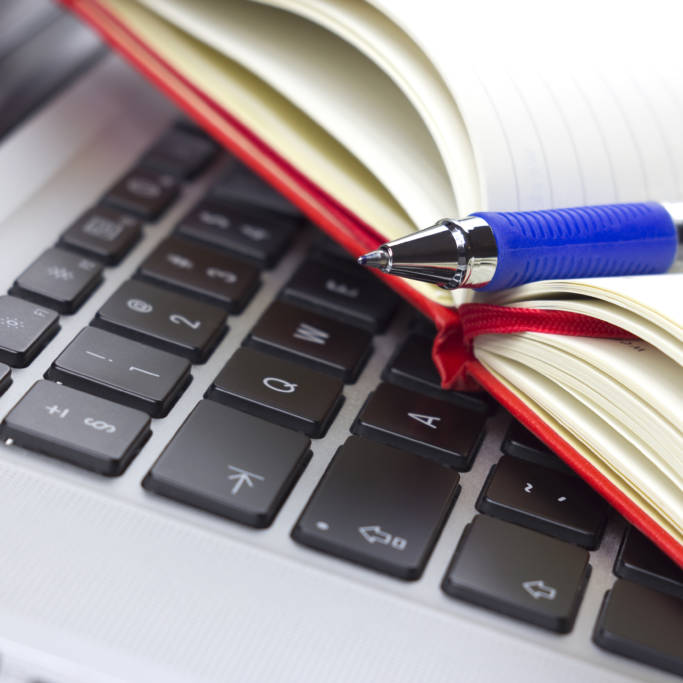 Experts in accelerating technology transfer
The Board of Directors, management, thematic departments, support functions and independent expert committees of the SATT work in synergy to make SATT South-East a key player in regional economic development linked to innovation.
Bringing together the world of academic research and industry
The business expertise, sector experience and professional skills of each employee contribute to making the Company a leader in the valorisation of public research and technology transfer to the economic world.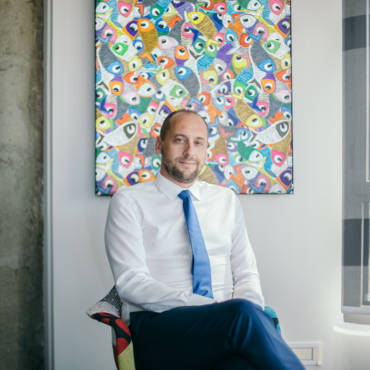 Learn more
Doctor in Human Movement Sciences from the University of Aix-Marseille, he graduated from the Laboratory of Aerodynamics and Biomechanics of Movement, Faculty of Sport Sciences of Marseille Luminy.
From 1999 to 2003, he taught in the field of Sports Sciences at the Universities of Aix-Marseille and Avignon and the Pays de Vaucluse.
From 2003 to 2011, Laurent BALY joined Décathlon as a Research & Development Engineer. He quickly created a research laboratory and then became the Group's R&D Director. With his teams, he develops new technologies, contributes to the Company's patent portfolio and creates strong partnerships with universities. He then became Industrial Director of Decathlon in South East Asia where he manages production.
In 2014, on his return to France, he will take up the position of Director of the Components & Technologies Division in Lille.
In 2015, Laurent BALY takes over as Chairman of SATT Sud-Est.
In 2016, Laurent BALY takes over the Presidency of the SATT Network, the association that federates the 14 SATTs, whose mission is to simplify and professionalize the transformation of inventions resulting from French academic research into innovations and their transfer to companies.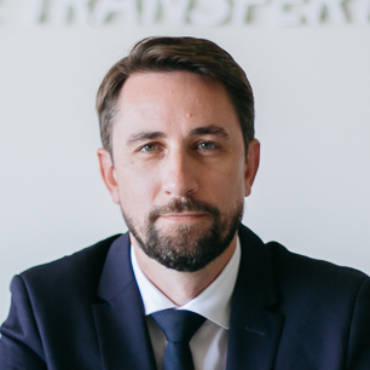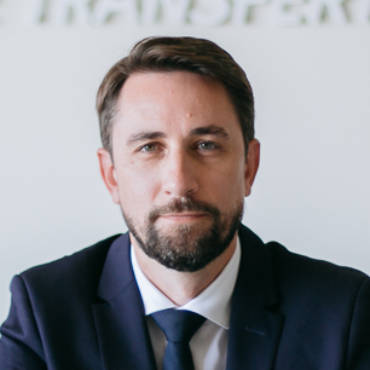 Stéphane BERGAMINI
Director of Technology Transfer
Stéphane BERGAMINI joined the South-East SATT in March 2016 after a career in public institutions under the supervision of the Ministry of the Interior as Territorial Director and Government Commissioner.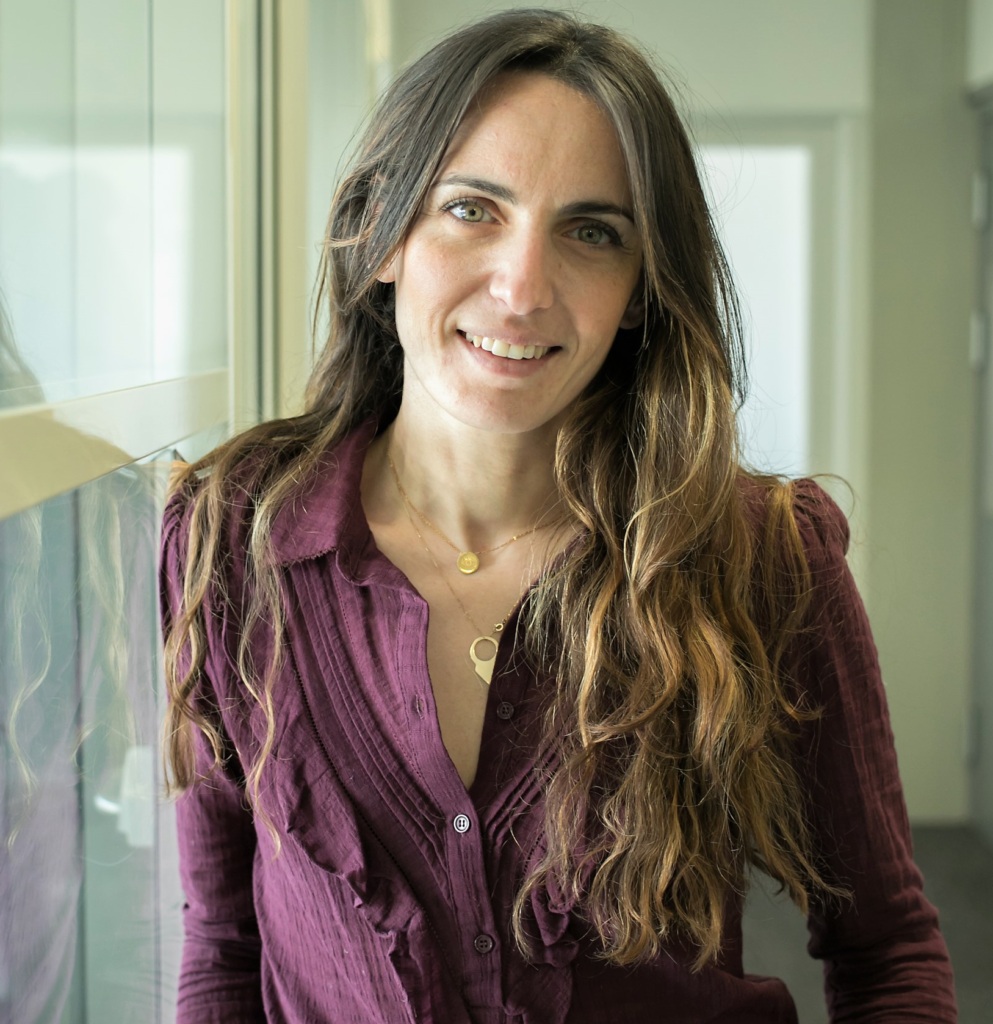 Anastasia HOVANESSIAN
Director of the Start-up & Partnerships Valuation Department
Anastasia HOVANESSIAN dirige le Département Valorisation Start-up & Partenariat de la SATT Sud-Est, elle intervient dans les activités de licensing start-up et gestion du portefeuille d'actions de la SATT.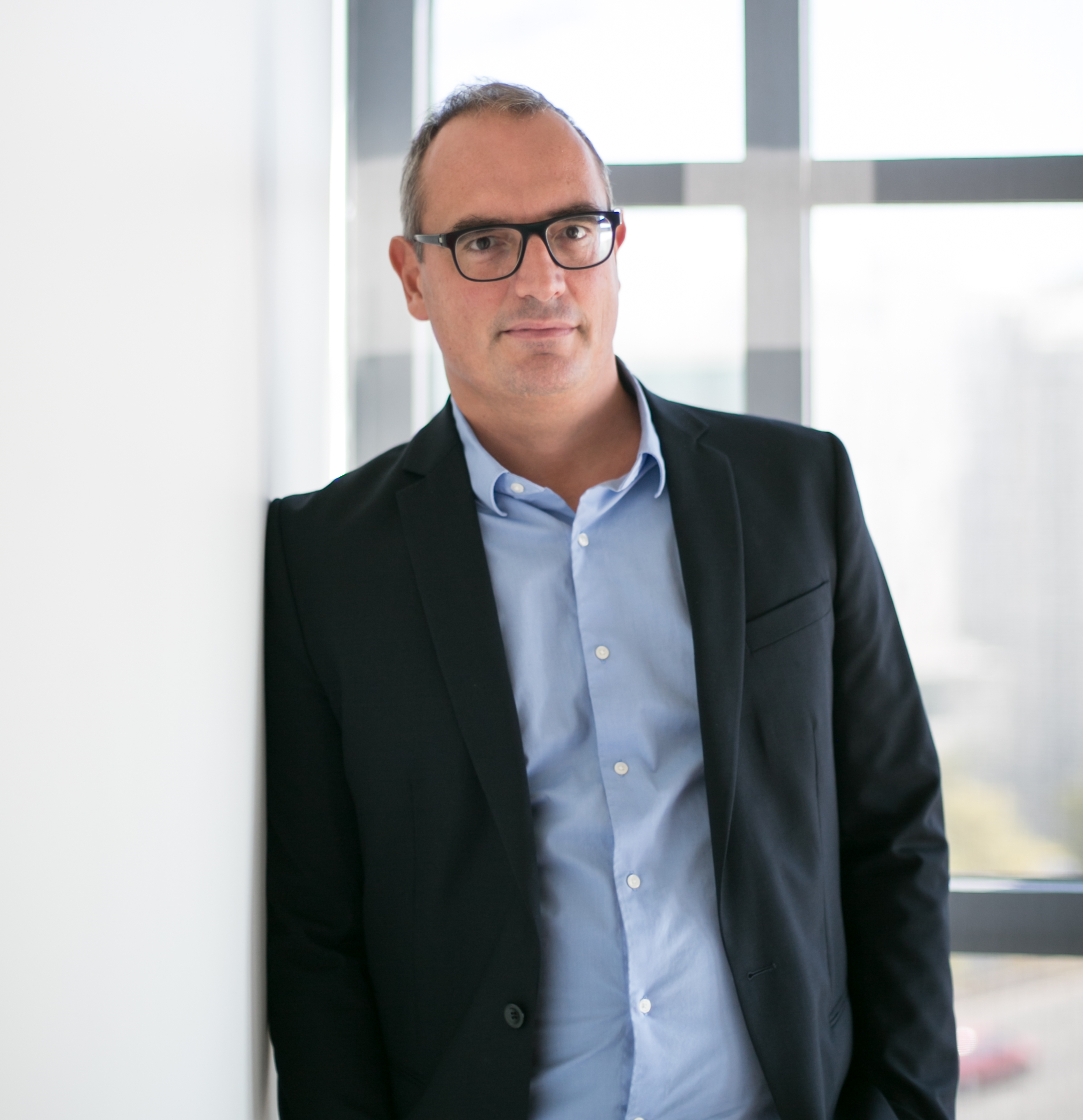 Olivier RANDOIN
Administrative & Financial Director
Olivier RANDOIN has a solid operational experience in corporate R&D and 10 years of experience in food technology transfer. An engineer with dual skills in administrative and financial management of companies, Olivier RANDOIN has coordinated the financial structuring of VSEs. Since 2009, he was General Secretary of the Valorpaca association.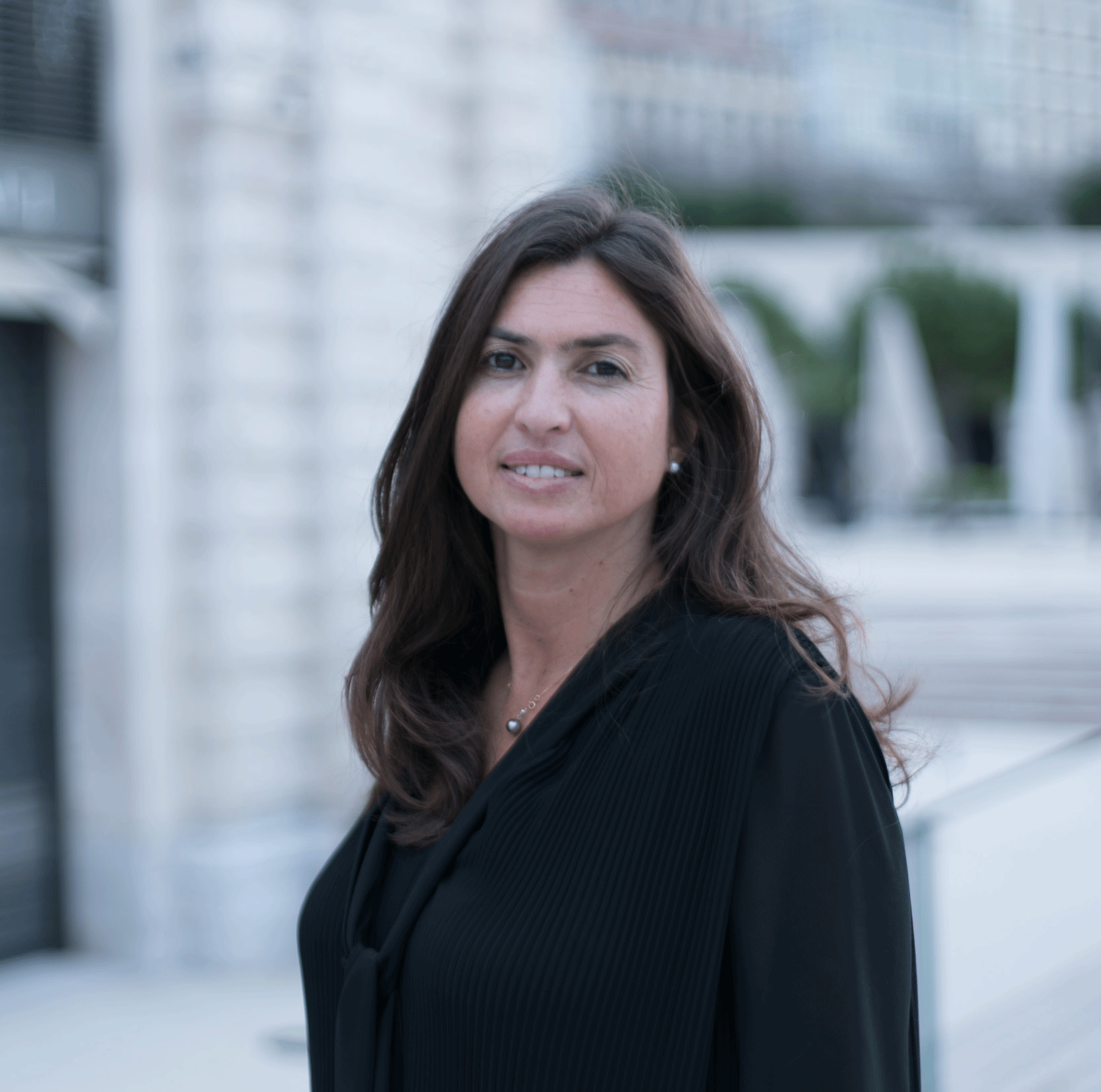 Sarah DAHL
Legal & Intellectual Property Director, Head of Côte d'Azur Antenna
Sarah DAHL supervises the Côte d'Azur Antenna and is involved in licensing activities. Sarah DAHL is a Business Law lawyer specialising in New Technologies and Intellectual Property Law. She has 10 years of experience in technology transfer. In the corporate world, she has been legal manager in the telecommunications and microelectronics sectors. Since 2006, she was in charge of the valorisation pole of the University of Nice Sophia Antipolis.
Created on 23 January 2012
based in Marseille with a branch in Nice Sophia Antipolis, SATT Sud-Est is a young company. It is actively recruiting in the fields of intellectual property and technology transfer.
Your content goes here. Edit or remove this text inline or in the module Content settings. You can also style every aspect of this content in the Design settings module and even apply custom CSS to this text in the Advanced settings module.
join us!
Moving from invention to innovation is a wonder. And we're lucky, it's what we do.
Find out how SATT South-East accelerates technology transfer by bringing together research and business players. From patents to operating licences, including proof of concept, SATT Sud-Est is a key player in the South and Corsica regions in the field of innovation.



The South-East SATT
Project financed with the support of the European Union with the European Regional Development Fund.