Discover the South East SATT
THE SATT Sud-Est, "THE TECHNOLOGY TRANSFER ACCELERATOR", IS A PRIVILEGED INTERFACE BETWEEN BUSINESSES AND PUBLIC RESEARCH IN THE PACA AND CORSICA REGIONS
Une Société de Transfert de Technologies (SATT) accompagne les entreprises de toutes tailles, à innover par le transfert de technologies issues des établissements de recherche publique.
Nous sommes la courroie de transmission entre la connaissance issue des chercheurs des laboratoires de recherche publique des Régions Sud et Corse et le monde socio-économique Nous aidons les entreprises à innover en leur donnant accès à la recherche publique française, une des meilleures au monde, tout en limitant les risques.
Nous réalisons l'analyse de marché, la protection juridique, le développement de la maturité technologique jusqu'à la preuve de concept, puis enfin le licensing. Nous réalisons aussi des actions de sensibilisation à l'innovation et des formations auprès des acteurs de l'écosystème et de nos actionnaires.
Depuis peu, nous avons développé une offre de diagnostic des besoins d'innovation en entreprise dans le cadre du programme les Docs du Sud, programme spécifique auquel nous participons, en faveur du recrutement de jeunes docteurs en entreprises.
Nous orientons une stratégie d'investissement sur des projets innovants en lien avec les compétences scientifiques de ses actionnaires autours de 5 axes d'intérêt prioritaires :
La SATT Sud-Est est une Société par actions simplifiée (SATT PACA Corse SAS) au capital social de 1 M€. Nos actionnaires sont les Universités Aix-Marseille, Côte d'Azur, Toulon, Avignon et Corse. Mais aussi, l'Ecole Centrale Marseille, le CNRS, l'Inserm et la Bpifrance. L'Assistance Publique–Hôpitaux de Marseille et le CHU de Nice sont partenaires fondateurs non actionnaires.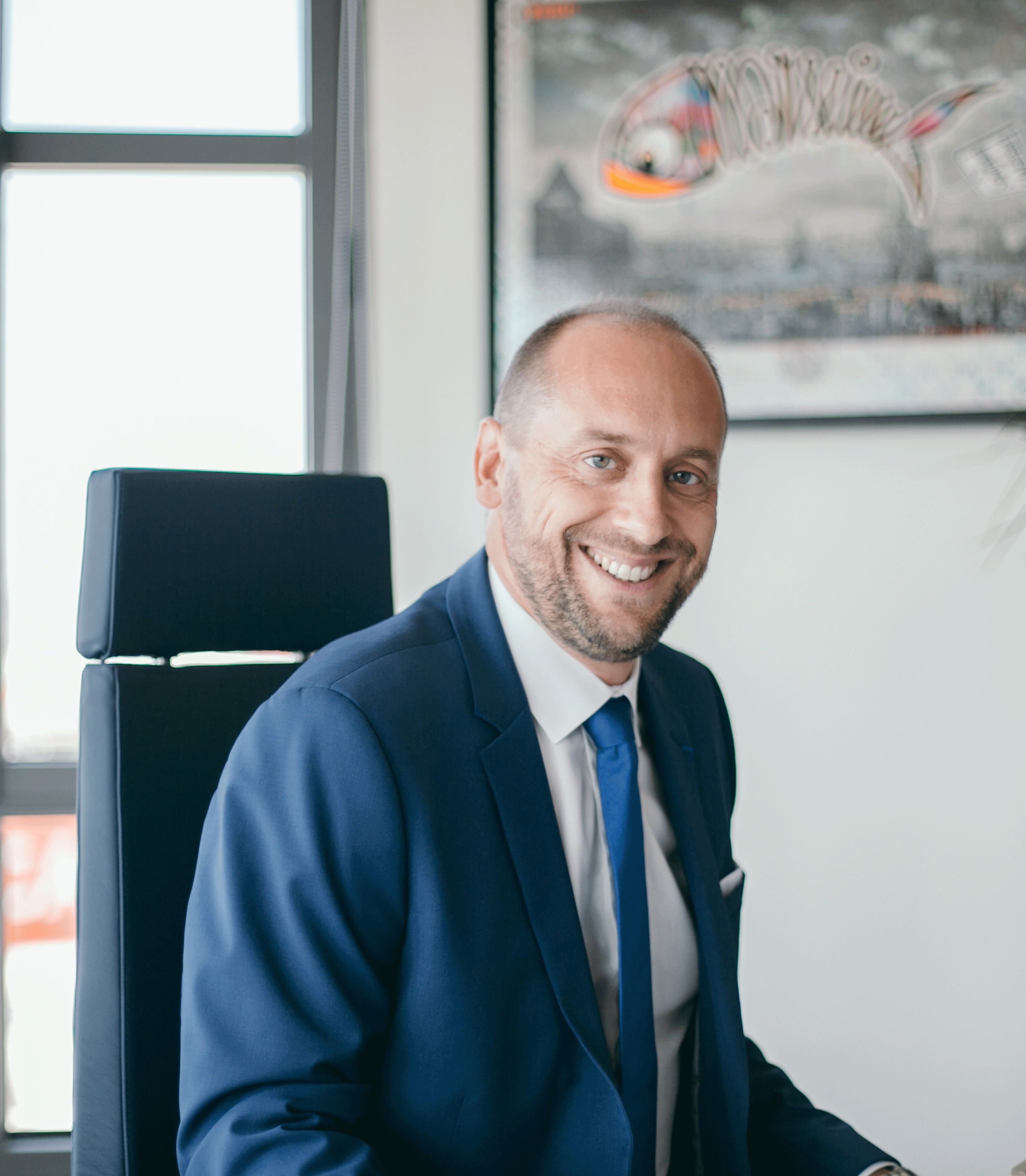 Laurent BALY
President
"I am convinced
that this new organization
of the Southeast SATT, coupled with a rapprochement
with innovation and innovation players.
development in the PACA and Corsica regions
will allow inventions
research findings
of our two regions to radiate
throughout France and beyond. »

RESEARCHERS AND DOCTORAL STUDENTS



MILLION EUROS INVESTED IN MATURATION

SATT South East is a member of the SATT Network.
With a maturation fund that is unique in France, the SATTs have access to the skills and inventions of public researchers in their territory and rely on dedicated professional teams to accompany these inventions until they are transferred to a company.
For more information, visit www.satt.fr.
"The support of SATT Sud-Est, within the framework of the PROMETHEUS maturation project, has enabled me to apply the results of my research work through the development of an innovative imaging device. SATT Sud-Est financially supported the project and its team also made a significant contribution with original ideas. I hope that this relationship between research and technological development can continue for years to come. »
"As the director of the laboratory, I particularly appreciated SATT's interventions in my laboratory. The staff were made aware of the importance of the SATT through a clear speech, and they understood that the SATT represented a real support for the development of their skills. Two invention declarations were filed (12 researchers at LP3) following these actions. In my capacity as project manager, I greatly appreciated the efficiency of SATT's work, which carried out the patent application and the market study, and supported me with a pre-maturation project. This support allows us today to validate our idea. The interaction with the SATT engineer is very constructive and enriching, and goes far beyond mere financial support. »
"We had identified molecules that inhibit the polymerase of the dengue virus, which are effective in a cellular context, i.e. antiviral potentials. Working with the SATT has enabled us to take several important steps in this program, with the definition of an intellectual property strategy, which has resulted in the filing of two patents, and to benefit from reinforced skills in medicinal chemistry. We are now looking for industrial partners, again with the support of SATT experts. »
Moving from invention to innovation is a wonder. And we're lucky, it's what we do.
Find out how SATT South-East accelerates technology transfer by bringing together research and business players. From patents to operating licences, including proof of concept, SATT Sud-Est is a key player in the South and Corsica regions in the field of innovation.



The South-East SATT
Project financed with the support of the European Union with the European Regional Development Fund.